Electrical Troubleshooting & Rewiring In Indiana
Professional Electrical Services: Troubleshooting, Rewiring, & Fixture Retrofitting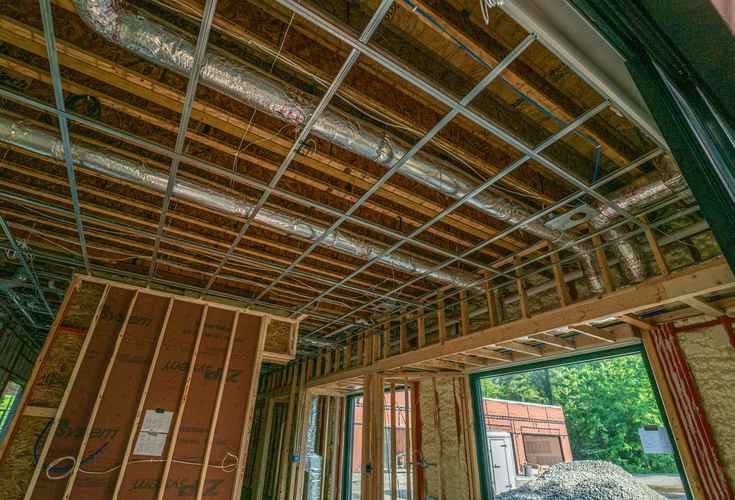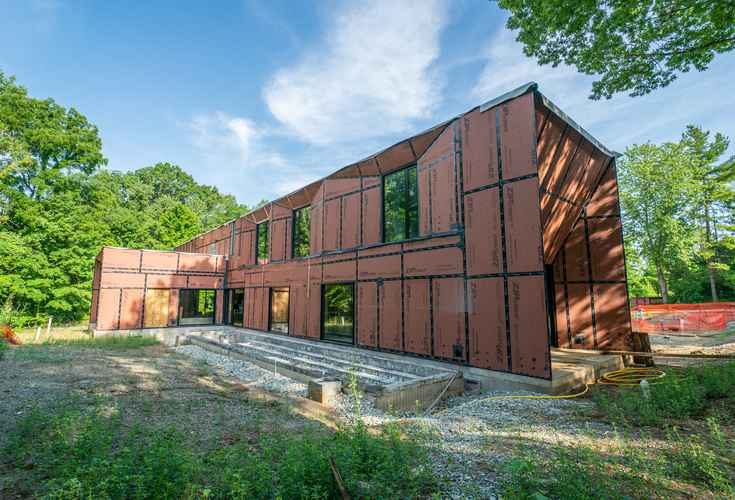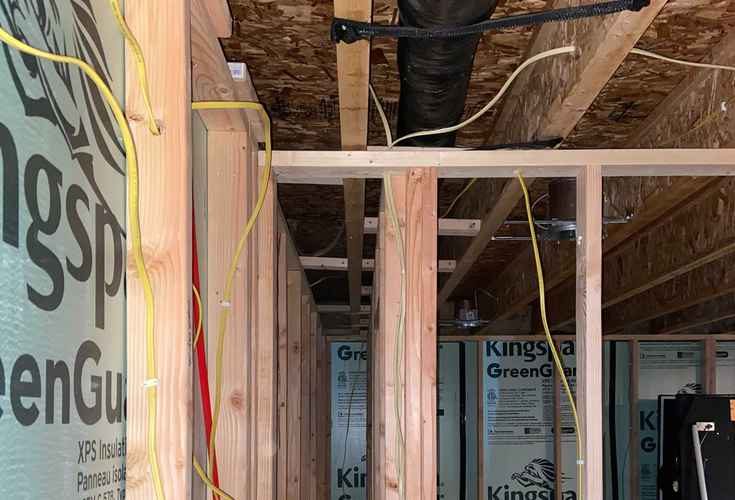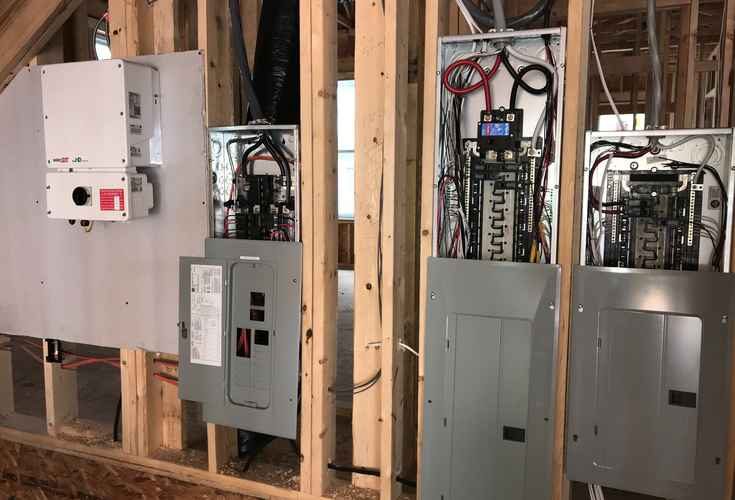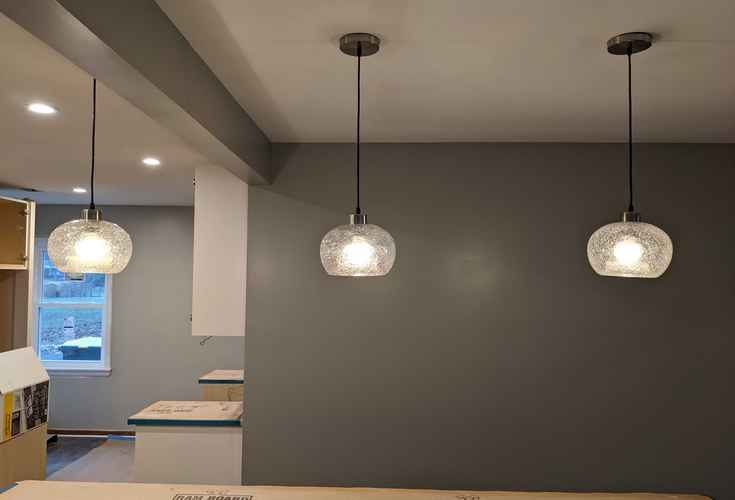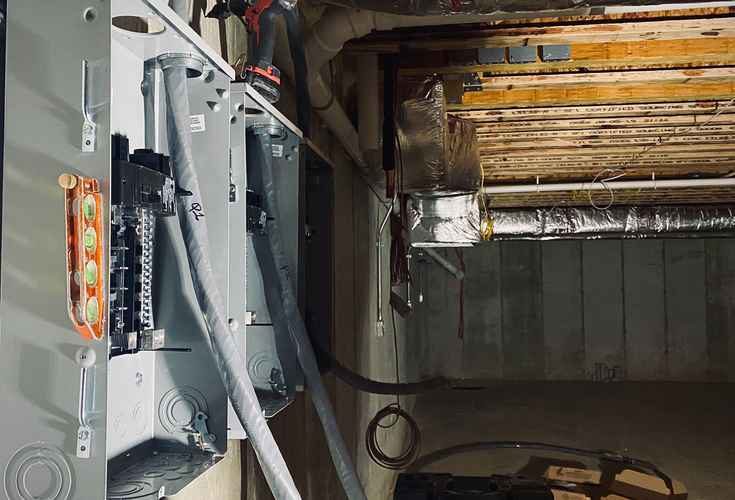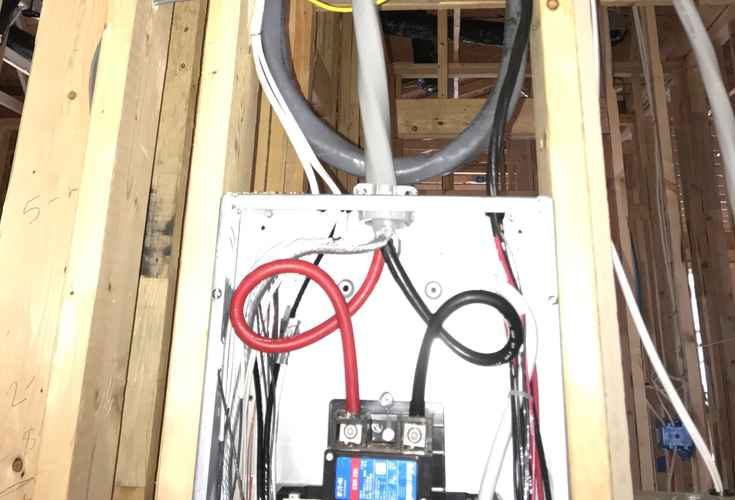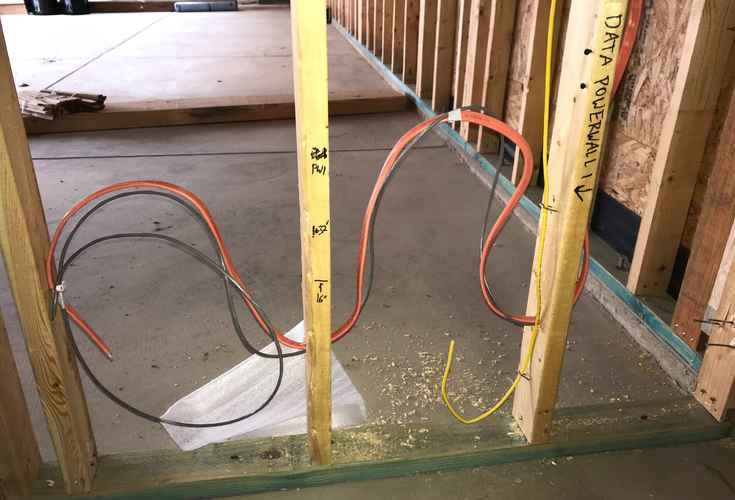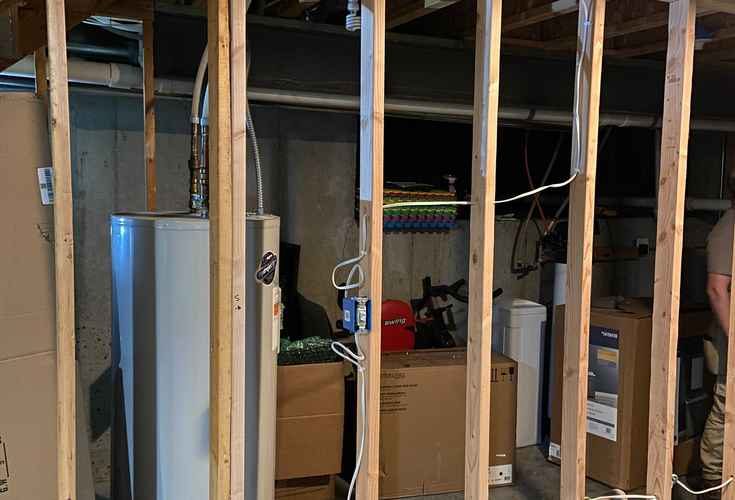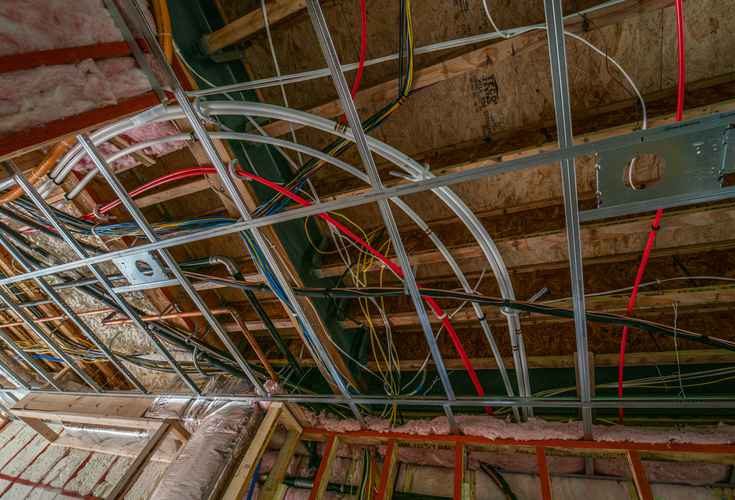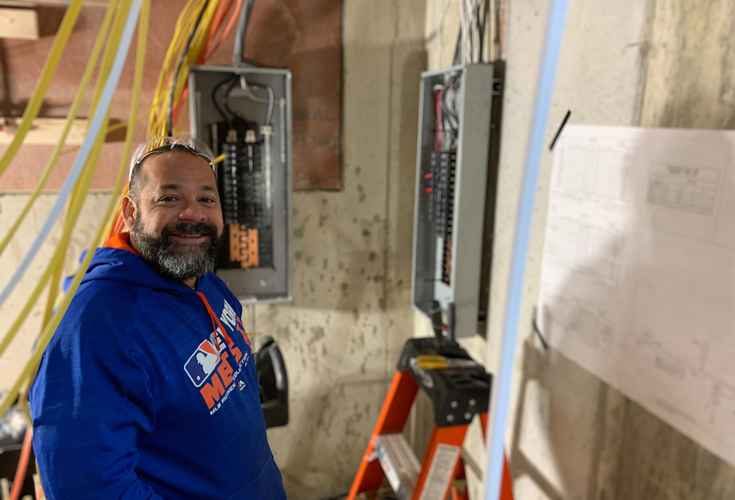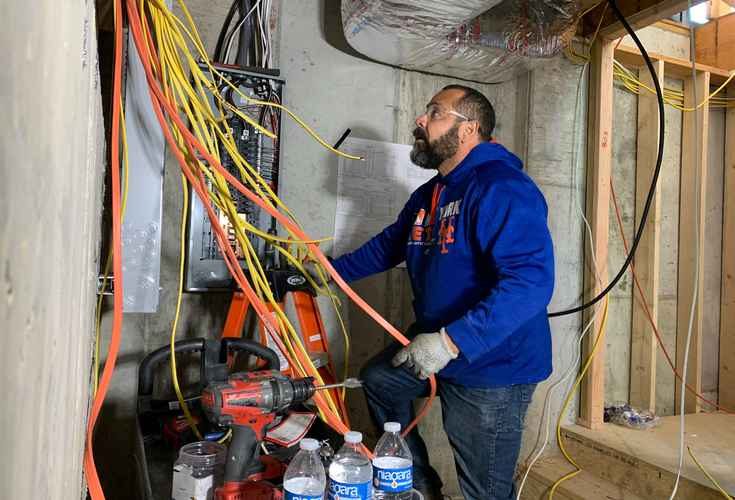 With over 150,000 hours of experience with professional electrical services, there's not much that surprises us at Jefferson Electric. We understand any and every electrical problem you could be facing and are well-equipped to handle it. Over the years, we have successfully resolved numerous electrical issues of all kinds. We specialize in residential and commercial troubleshooting and rewiring, covering everything from estimation and design to permit acquisition and installation. Our work revolves around a set of core values, namely, relationship-building, integrity, and excellence. At every stage of the project, we strive to embody these principles. No matter what professional electrical services you may need, we are here to help. You can trust us to provide quality electrical services in any situation, including:
Our Electrical Estimation & Installation Process:
Contact Us: Please don't hesitate to contact us with any electrical issues, questions regarding electrical plans, or if you're uncertain about where to start. Our team is readily available through our website, phone, and email. Simply fill out the forms provided on our website or reach out to us at info@jeffersonelectric.com. We will promptly attend to your inquiry and provide the assistance you need.
Schedule an Estimate: After the initial contact, our scheduler, Doug, will be in touch to arrange a one-on-one evaluation with one of our experienced Project Managers. An estimating fee of $50.00 will apply, but if you opt to proceed with our estimate, this cost will be credited towards your total project expenses.
Estimate Visit: One of our experienced project managers will visit your site to perform the estimate. Each estimate visit takes around 45-60 minutes to complete.
Accepting an Estimate:
After our on-site inspection, our project managers will devote a few days to carefully analyze various factors such as labor, materials, and permit requirements. This research will enable us to provide you with a project cost estimate. Once the cost is determined, you can then accept the estimate if you see fit.
Scheduling & Installation Expectations:
Upon acceptance of the estimate, we will proceed with collecting a down payment, obtaining necessary permits, ordering materials, preparing the team, and scheduling the project. Doug will then contact you to confirm the installation date and communicate the timeline for the project. On the installation date, we will promptly begin our work and keep you informed of our progress throughout. Upon project completion, there will be a final walk-through or delivery of the final product.
For more information about the variety of professional electric services
we offer, contact us today and we'll answer any questions you may have.
Contact Us