Solar Panel Operations & Maintenance In Indiana
Troubleshooting, Maintenance & Repair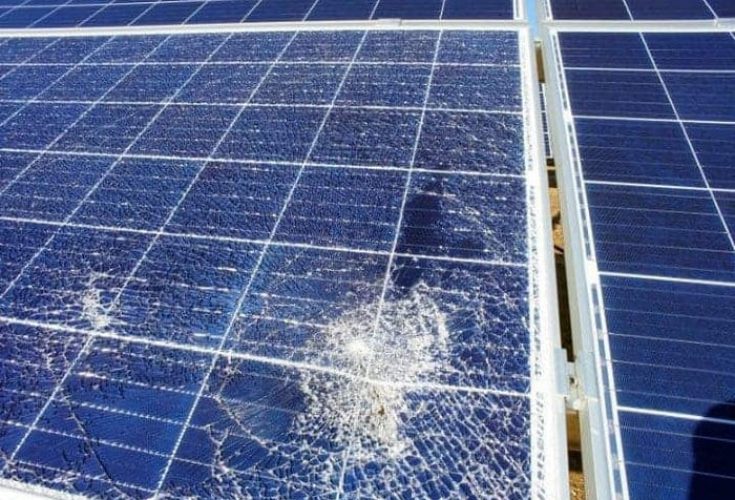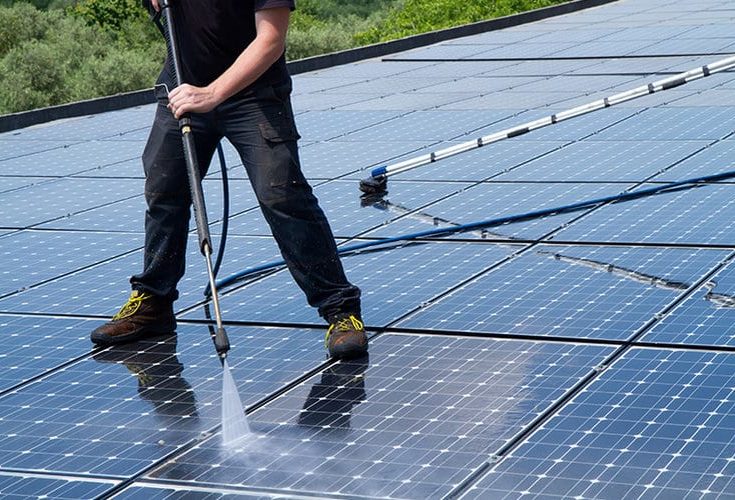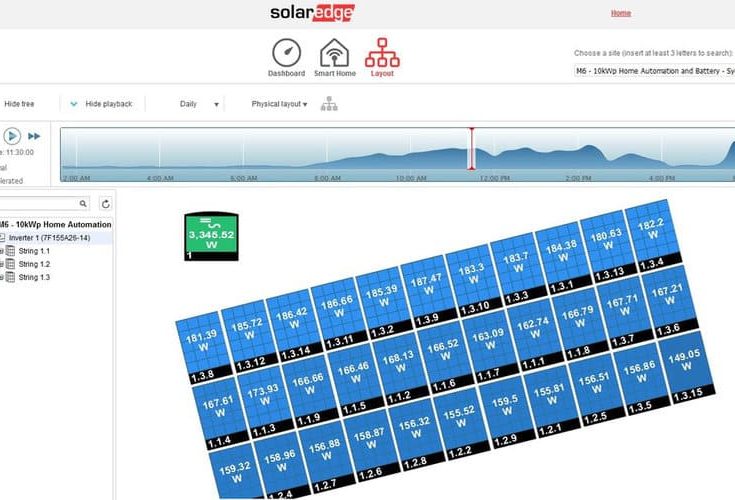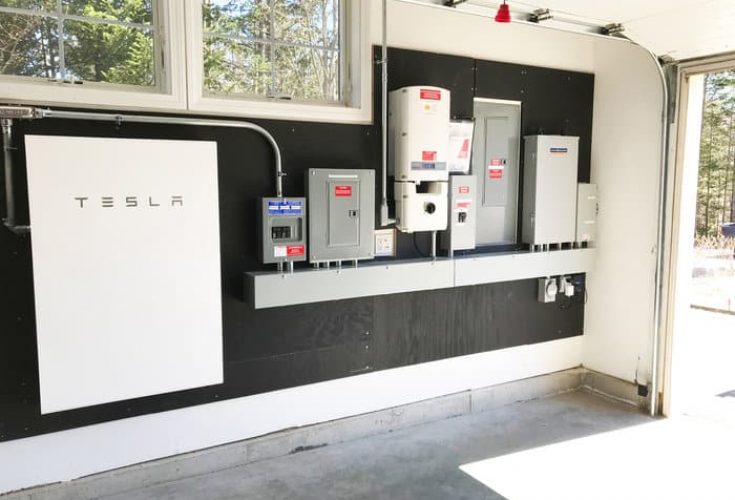 Do you have concerns about your solar array? We can help. Whether we installed the system, or not, our experts can access and troubleshoot any problem. We also offer maintenance packages to help extend the healthy life of your array or system. Our top priority is to exhibit our core values through every interaction: relationship, integrity and excellence. We want to provide you with quality work and clear communication so you don't have to worry about unanswered questions.
Our Electrical Estimation & Installation Process:
Feasibility Study: When a customer is interested in residential solar but is unsure whether or not their property is suitable for installation, the customer and the Sales Account Manager request a feasibility study. These studies can help both the customer and the SAM to determine the viability of roof-mounted solar compared to ground-mounted solar and/or give better insight into the design specifications for the system. After the study is complete the site surveyor relays all information to the SAM, who will make any necessary changes to the design and follow up with the customer.
Consultation with an Expert: Prospective customers will receive an email invitation to schedule a consultation via phone with a Sales Account Manager. During this phone call, the customer will be asked about their electrical usage, their goals, preferences, and budget for the project, and any limitations such as regulations imposed by an HOA. The goal of the consultation is for the SAM to understand the customer's desires in regards to a solar energy system.
Design & Proposal Process: After the consultation, the Sales Account Manager will create a design for the solar energy system that meets the customer's criteria. This design, as well as applicable product spec sheets, are sent to the customer. The design may be altered, if necessary, until the customer approves. Then, the SAM will electronically send the customer a proposal to sign.
Compliance Journey: When a Sales Account Manager receives a signed proposal, he will submit the appropriate information to the sales support team. The project then goes through processing in which the customer's file is created, material list(s) and installation notes are added, racking diagrams are created, and the customer is added to the Project Status sheet. The scheduler is notified to book a site visit if a feasibility study was not performed and the accounting department is notified to invoice for any applicable deposit. Applications are prepared and submitted for permitting and interconnections when necessary.
Scheduling & Installation Expectations: Once all processing is complete, all permits have been received, interconnection applications have been approved, and invoices are paid to date, then the scheduler will be notified to book the installation for the project. After receiving scheduling confirmation from the customer, the scheduler notifies the warehouse team of the necessary materials and equipment for the project. Most installations can be completed in one or two days, although larger or more complex projects will take longer.