Electrical Solutions
Electrical Solutions & Services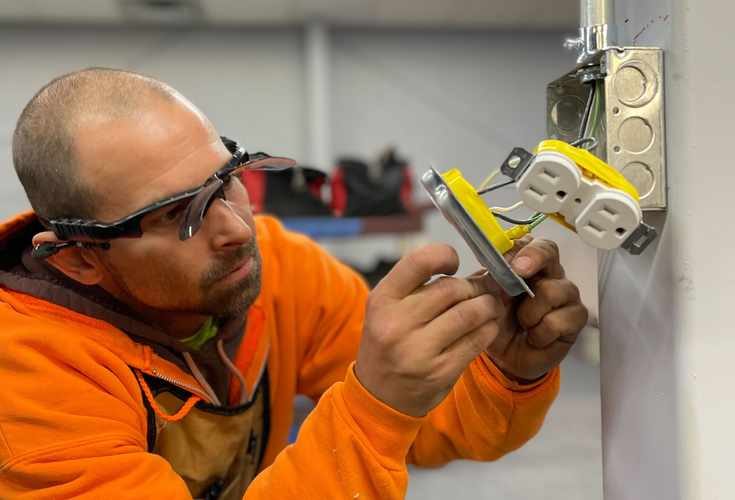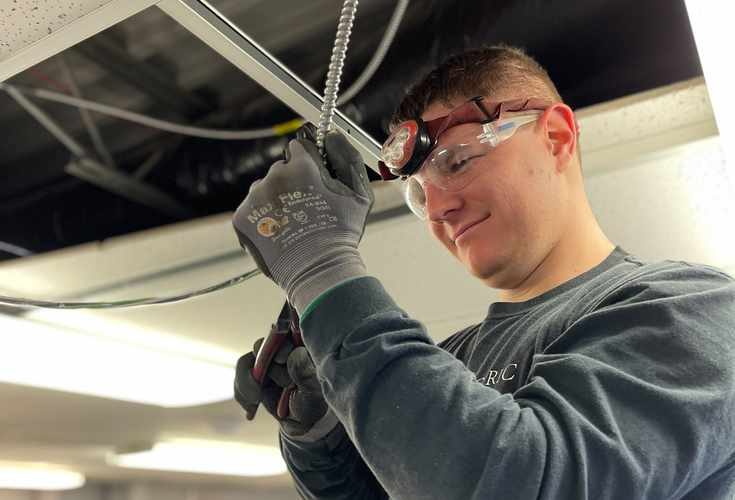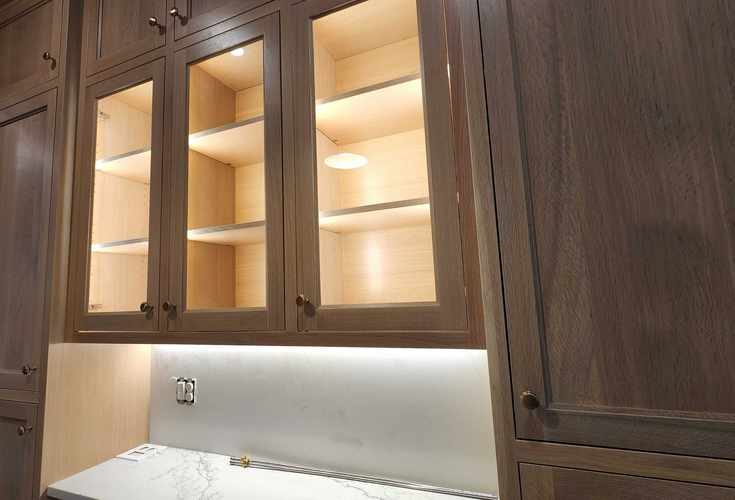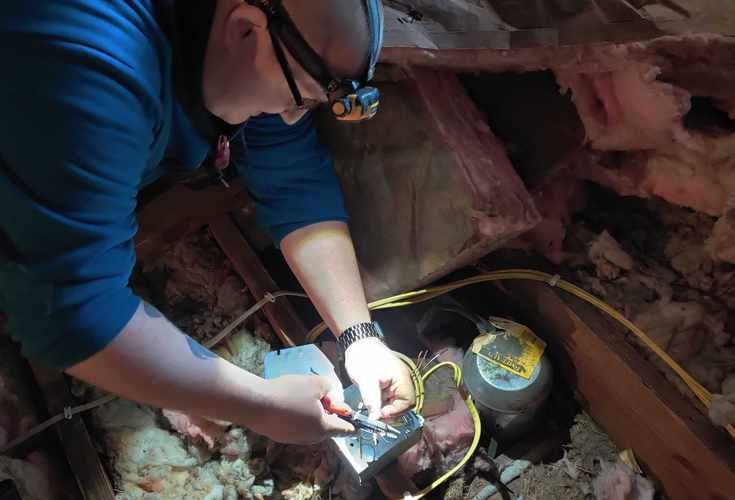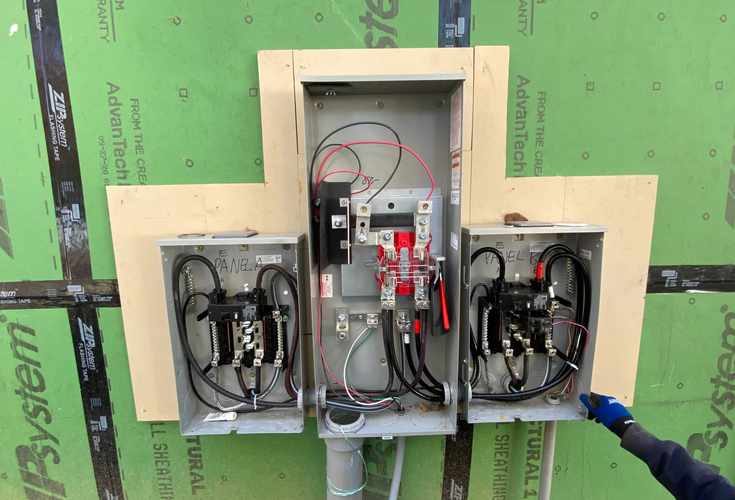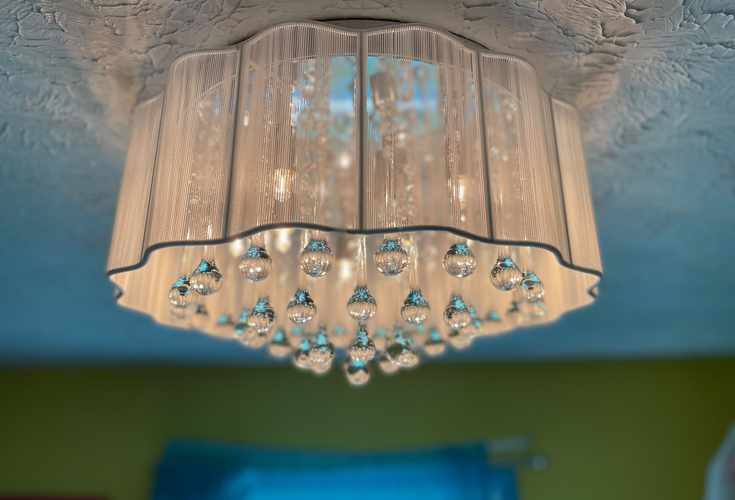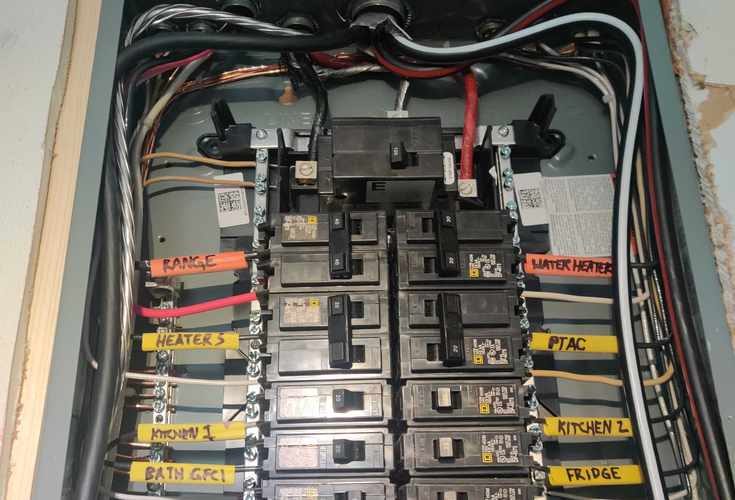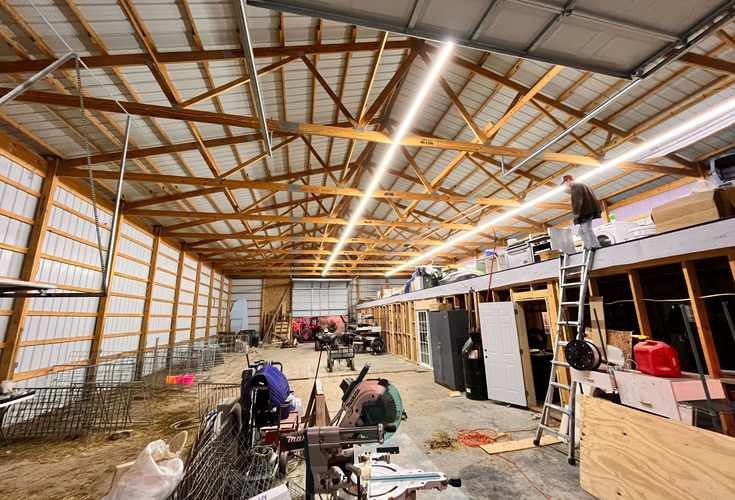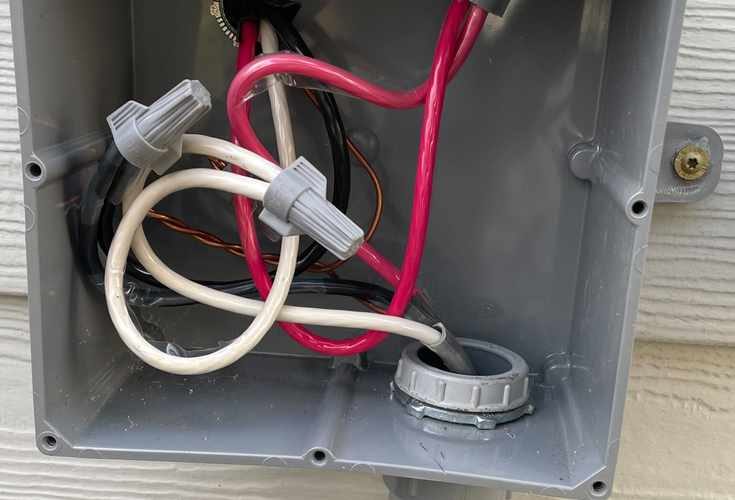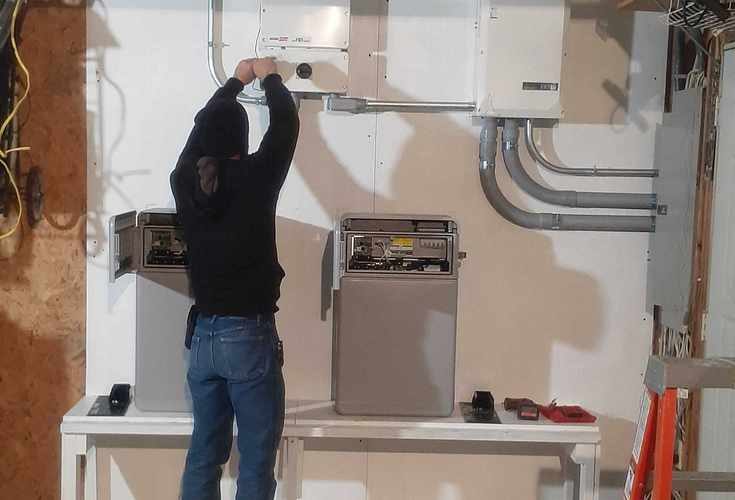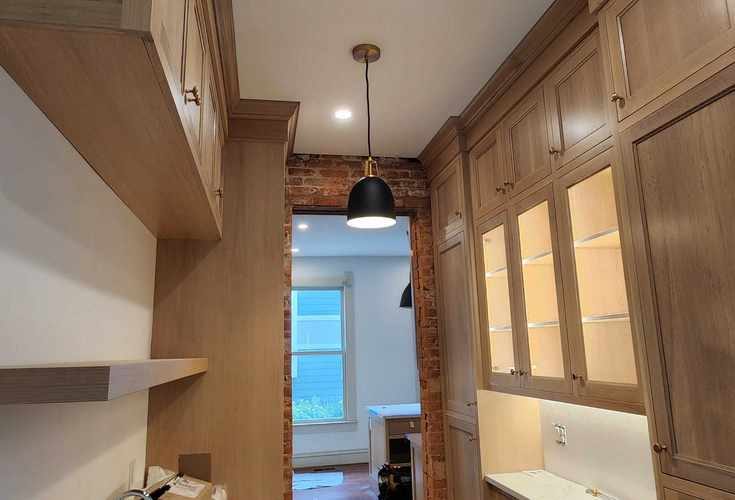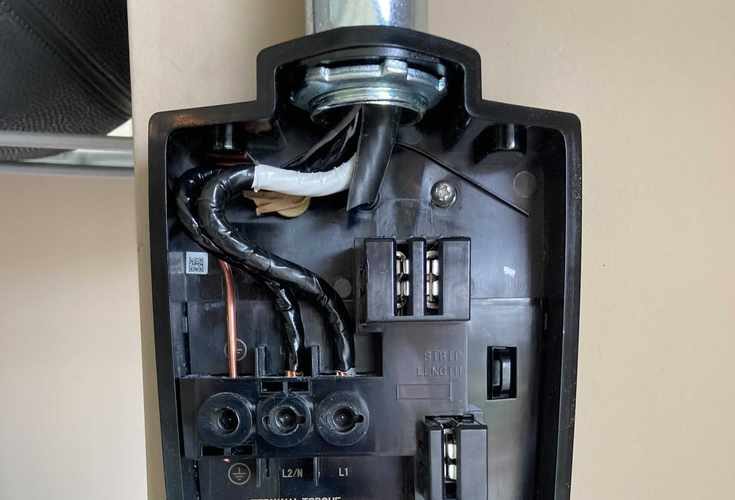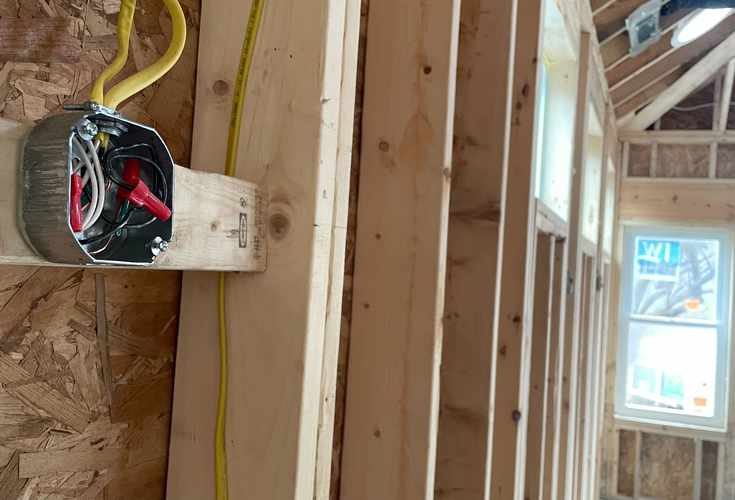 Founded in 2011, Jefferson Electric is one of the fastest-growing small businesses in Indianapolis. We are proud to serve the Greater Indianapolis and Lafayette communities by providing excellent electrical services to homeowners and businesses. Some of our customers include Subaru, Furrion, The Pacers, Bloomington Fire Department, The Bikeline Indy, and the Indianapolis International Airport. How can we serve you today?
Our Team:
Jefferson Electric has over ten years of experience estimating and implementing a wide variety of electrical solutions on time and within budget. We pride ourselves in the development of relationships with our customers. Because of this, the majority of faces we see and voices we hear are familiar ones. As we continue to work with those that we know, it's also very important to us that we operate with integrity in each project. We promise regular, clear communication with you throughout the entire process and to hold ourselves to a high level of excellence with each estimate and job.
Lafayette Testimonial: "What an AMAZING experience! They did great work and came through with the timeline that I needed. The add on bonus is that they pride themselves in being a partner in the project rather than just DOING the project. It was more like having a friend help you than a business. I couldn't recommend them more!!!!" – Carl K.