Knob & Tube Remediation
Knob & Tube Removal and Rewiring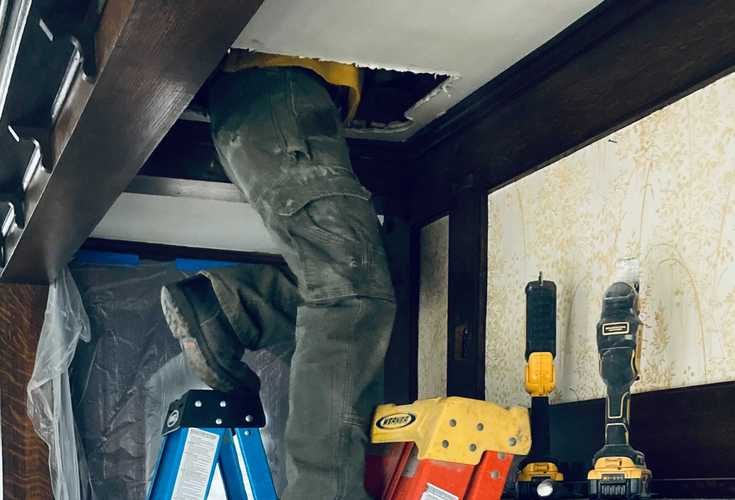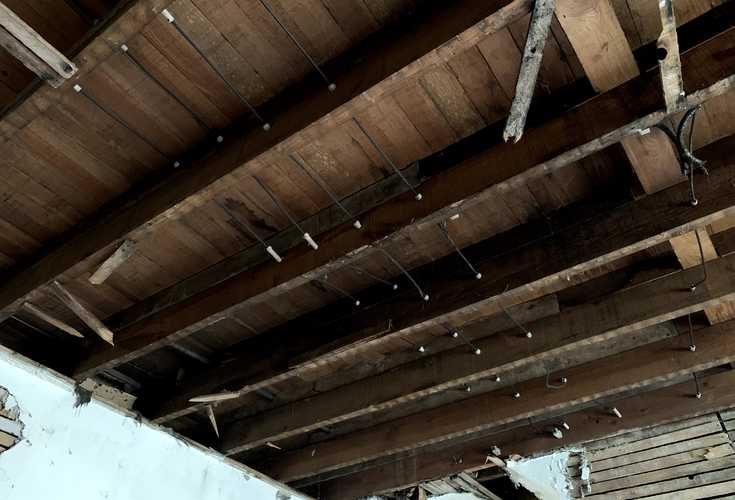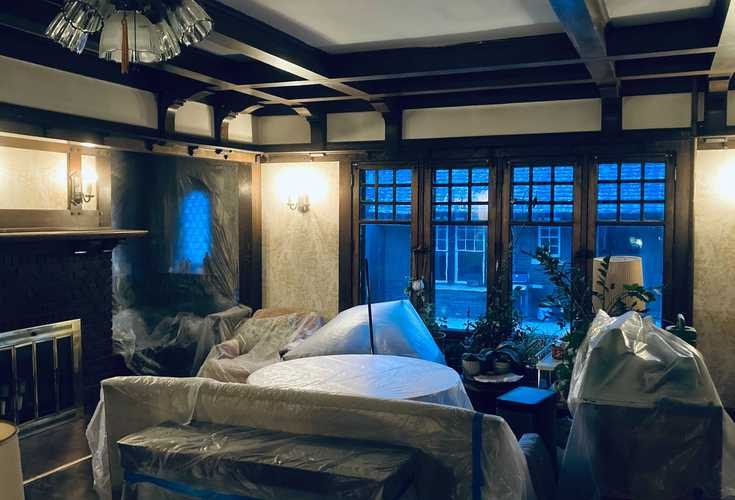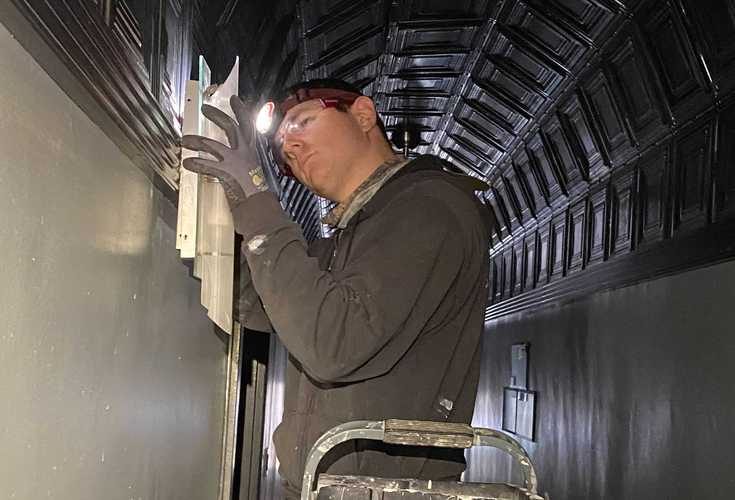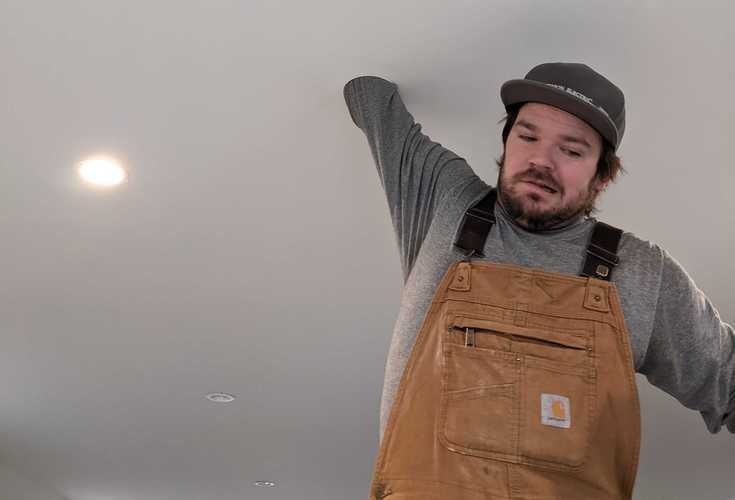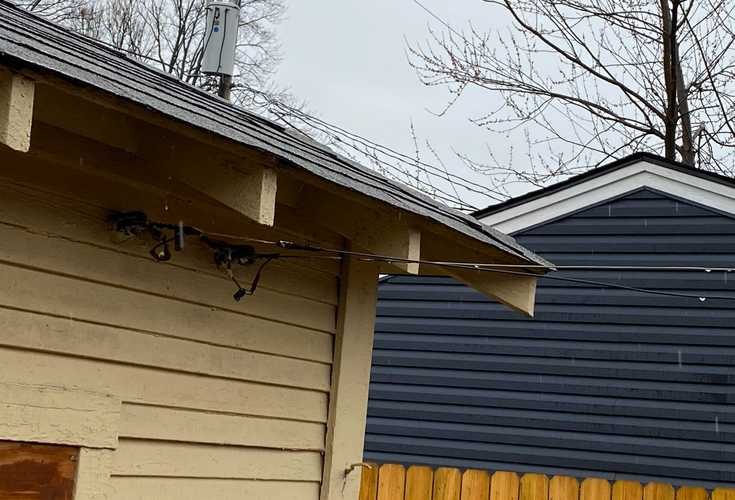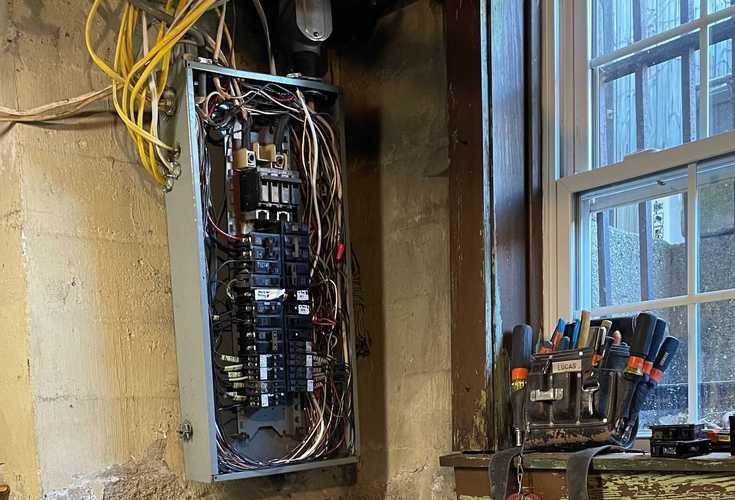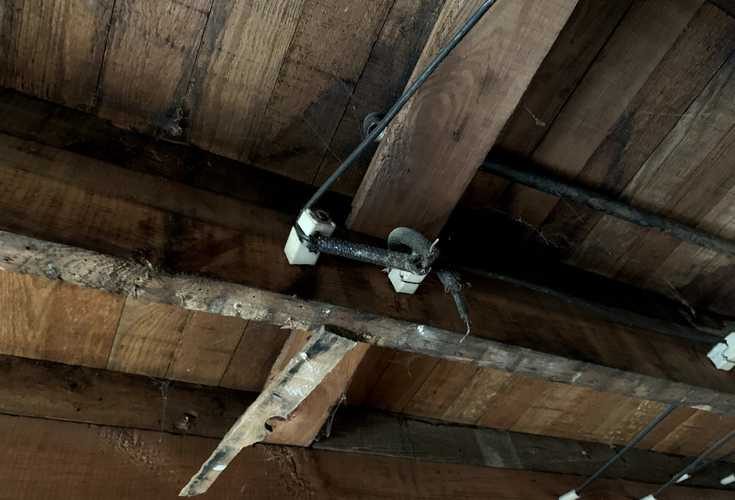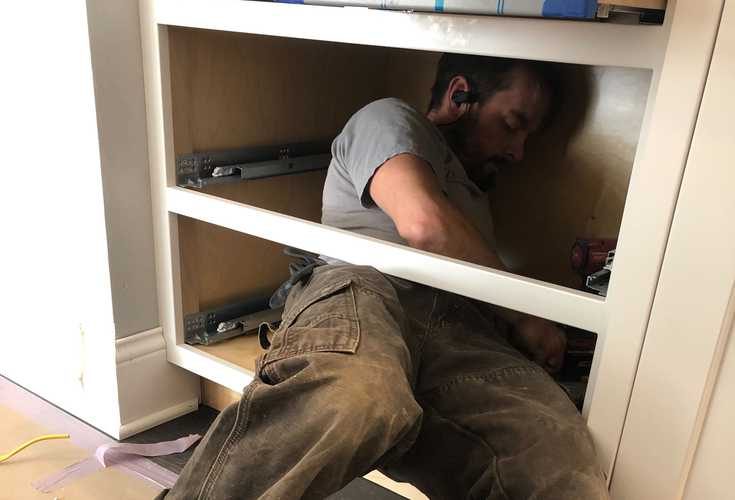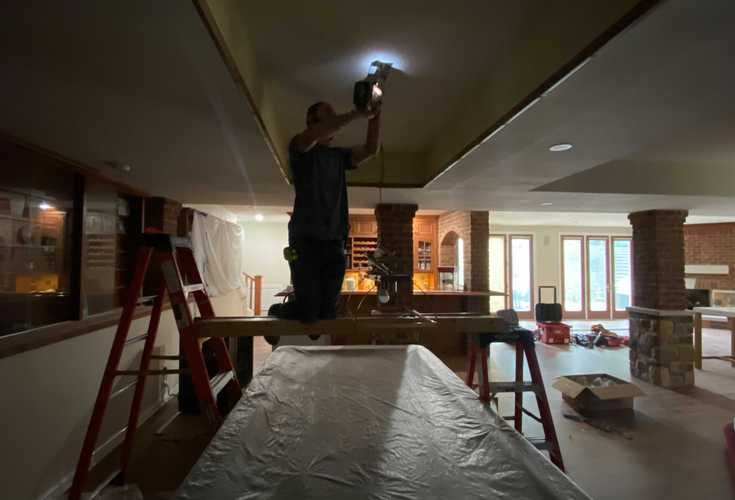 'Knob and tube' wiring was a popular form of electrical design between the 1880s and the 1940s. This wiring scheme involved installing copper wires through ceramic tubes and knobs which were attached to the framing of a structure. While this installation orientation was efficient, it often led to unorganized and dangerous wiring paths. Consequently, knob and tube wiring has been banned by the National Electrical Code and is seen as a serious fire risk in many states. We are experts in knob and tube remediation.   Our top priority is to exhibit our core values through every project: relationship, integrity and excellence. We want to provide you with quality work and clear communication so you don't have to worry about unanswered questions. You can trust us for all of your knob and tube remediation needs:
Our Electrical Estimation & Installation Process:
Contact Us:
We want to hear from you! If you have an electrical issue, electrical plans or if you're not sure where to start, reach out to us and let us help. We are reachable through our website, phone and email. On our website we have forms that you can fill out. We will receive notification of your inquiry and respond to you immediately. You can also reach out to us via
info@jeffersonelectric.com
. That's a perfect place to drop questions about any service we offer. Lastly, we have two phone numbers that we can be reached at: one for our Lafayette team and one for our Indianapolis team. Those can be found at the bottom of each website page or in our Electrical Solutions page.
Schedule an Estimate:
Once we have made contact, then our amazing scheduler, Doug, will reach out to you to schedule one of our Project Managers to come out and evaluate your situation in person. We charge an estimating fee of $50.00 which is applicable to total project cost if you choose to accept our estimate and move forward with us. We have three amazing Project Managers, Jeremiah, Sean and Matt. They are all industry experts and have vast experience with commercial and residential projects.
Estimate Visit: Jeremiah, Sean or Matt will be scheduled to come to your site to estimate your desired project. Each estimate will take approximately 45 minute to 1 hour to complete. That time can be used to answer any questions you may have or to talk through potential options.
Accepting an Estimate:
Once the site visit is complete, Jeremiah, Sean and Matt will take a few days to research materials, labor and permitting requirements along with many other details in order to build out a thorough estimate and project cost for you. Once complete, the Project Manager will send this estimate to you via email using QuickBooks. You can accept the project using QuickBooks.
Scheduling & Installation Expectations:
Once the estimate has been accepted, then we will begin the process of collecting a down payment, ordering materials, permitting the project if needed, prepping the team and scheduling the job. Doug will reach out to you to confirm an installation date and communicate the project timeline. We will arrive promptly on the installation date to do our work and we will stay in communication with you about our progress as we go. Once the project is complete, we will do a final walk through or hand over the final deliverable.