Energy Solutions
Battery Storage & EV Charging Options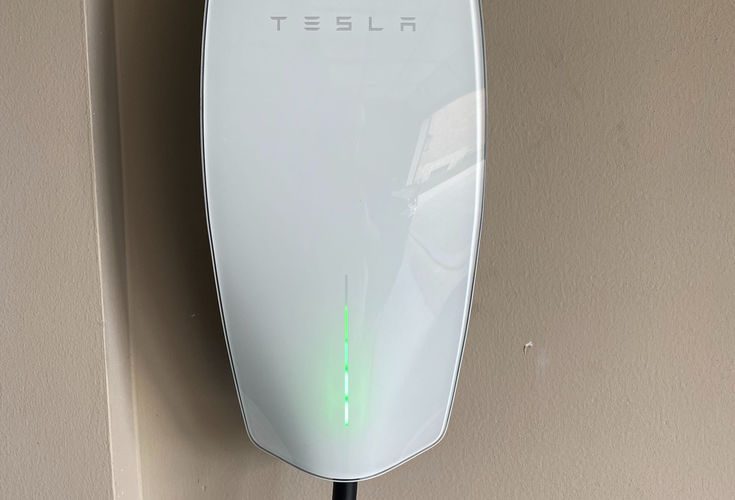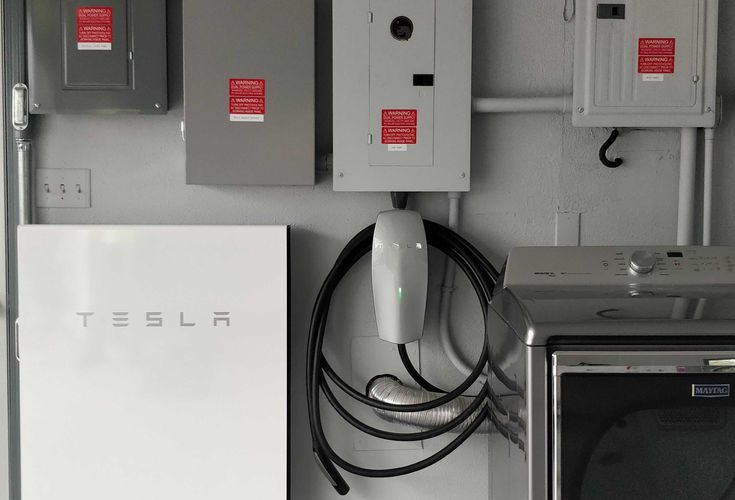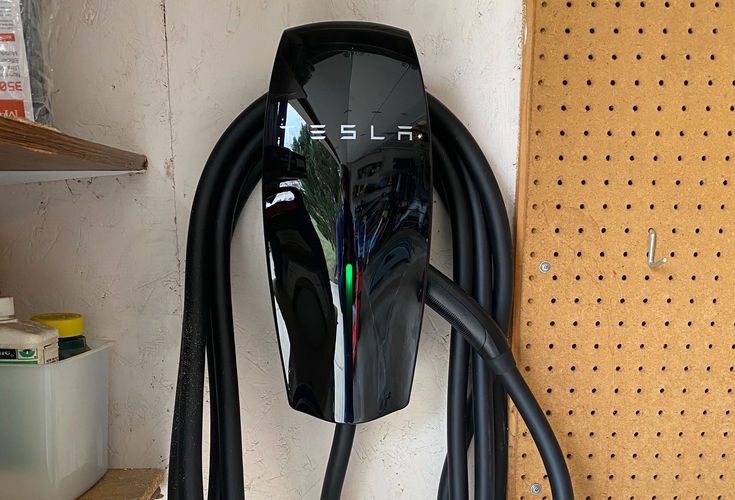 We have teamed up with Tesla Energy to offer certified installation of battery storage systems and EV Chargers. Batteries work with either renewable energy or simply as a way to add some extra security in the event of a power outage. Learn more about how Tesla Powerwall 2 can work for you: Tesla Powerwall 2. Our top priority is to exhibit our core values through every interaction: relationship, integrity and excellence. We want to provide you with quality work and clear communication so you don't have to worry about unanswered questions. You can trust us for all of these energy needs:
Our Energy Solutions Services Include:
Tesla Powerwall Battery:
The Tesla Powerwall is a rechargeable lithium-ion battery stationary home energy storage product manufactured by Tesla Energy. The Powerwall stores electricity for solar self-consumption, time of use load shifting, and backup power. Its sleek design, small footprint, and wall-mounting capabilities make the Tesla Powerwall ideal for residential use.
Panasonic EverVolt Battery: The Panasonic EverVolt battery storage system is a rechargeable lithium-ion battery, similar to what is in cell phones. This battery stores any surplus energy that your solar panels produce but your home does not use. This power can then be used when the sun isn't shining, such as at night, or when the power goes out and there is no energy being provided from the grid.

SolarEdge Battery:
The SolarEdge Energy Bank battery is a rechargeable lithium-ion battery that is a scalable energy storage solution. The SolarEdge Energy Bank is optimized for use in conjunction with SolarEdge products and all products can be monitored from the same platform.
Nema 14-50 Outlet:
A NEMA 14-50 outlet is a 4-prong electrical plug that has met the standards of the National Electrical Manufacturers Association. This outlet requires a GFCI breaker and is installed onto a dedicated 50A circuit to match the rating of the plug. A NEMA 14-50 is most commonly used for electric ovens, electric clothes dryers, and electric vehicle chargers.
Tesla Level 2 EV Charger: Technically named as Electric Vehicle Supply Equipment (EVSE), a Tesla EV charger is a box-and-cord device that delivers power from a source such as solar panels or the grid to an electric vehicle's onboard power system.

There are three levels of EVSEs:
> Level 1: 120 V / 15-20 Amps
> Level 2: 240 V / Up To 80 Amps
> Level 3: 480 V / 300 Amps (Also called superchargers.)