Residential Solar In Indiana
Are Residential Solar Panels Right for Your Home?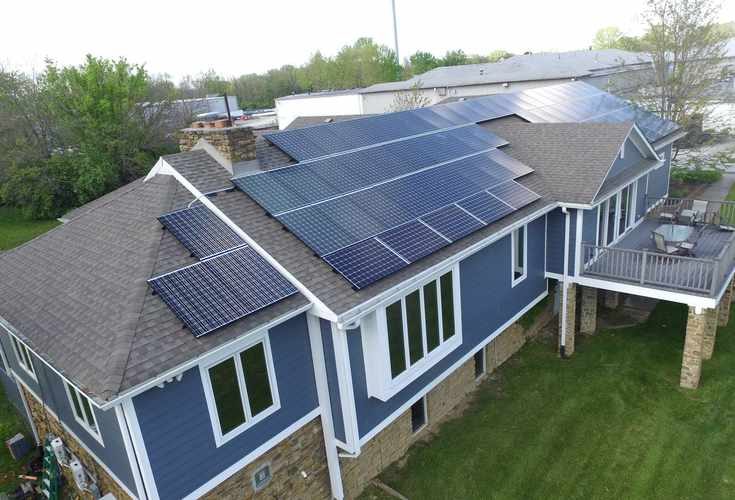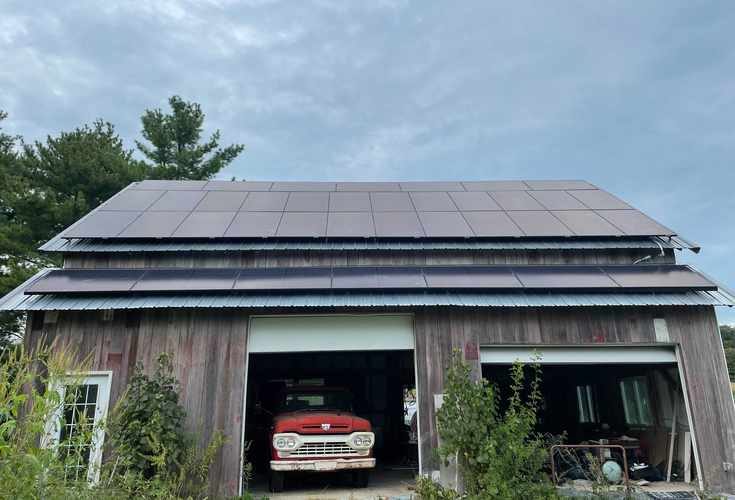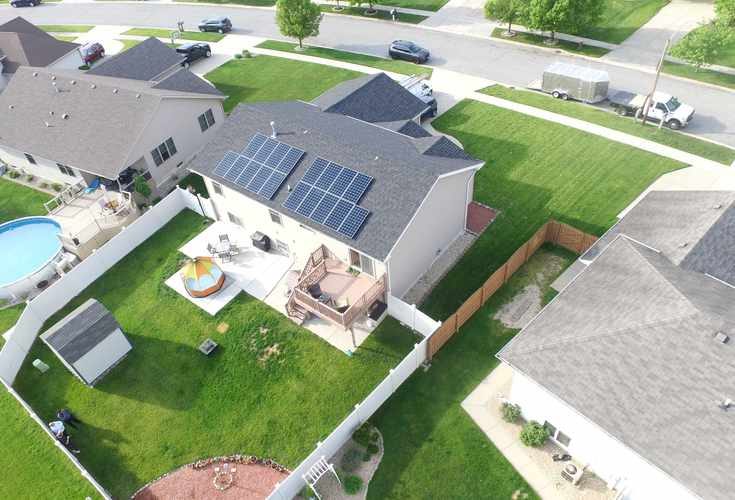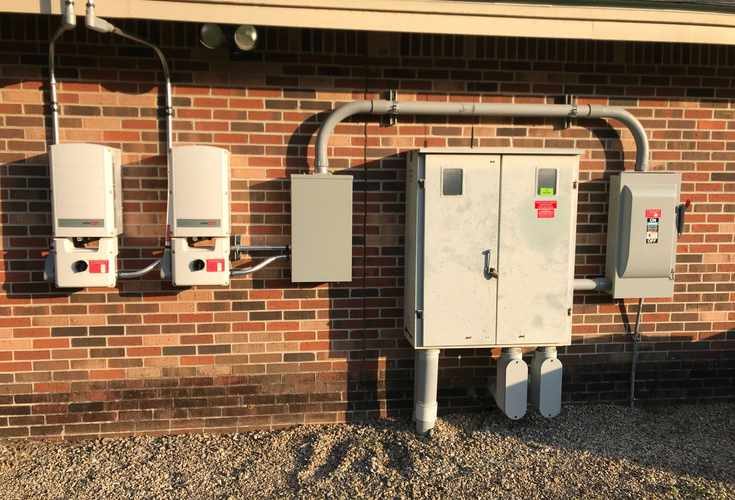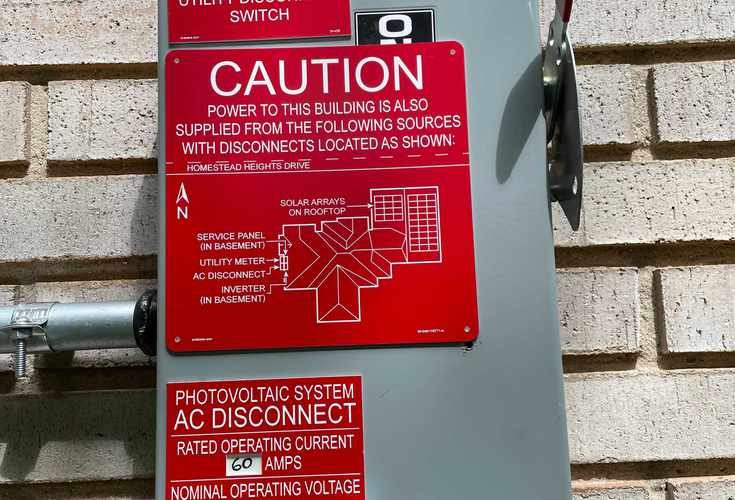 If you're considering incorporating solar energy into your residential property, look no further. We offer comprehensive services for all aspects of residential solar, including design, permitting, and solar installation. Our team is made up of NABCEP-certified Energy Consultants and licensed electricians with extensive experience in the field. Our core values – relationship, integrity, and excellence – are at the forefront of every interaction we have with our clients, ensuring quality work and clear communication at every step. You can trust us to handle your residential solar panel needs with the utmost care and efficiency, minimizing disruption to your home and providing peace of mind.
Our Residential Solar Services Include:
Residential Solar Feasibility Study: In cases where a customer expresses interest in obtaining residential solar power but is uncertain regarding the suitability of their property for installation, a feasibility study can be requested by both the customer and the Sales Account Manager. Upon completion of the study, the site surveyor will communicate all findings to the SAM, who will make any required adjustments to the design and follow up with the customer accordingly.
Residential Energy Consultation: Potential clients will be sent an invitation via email to book a phone consultation with one of our Sales Account Managers. Our representative will inquire about the client's electrical consumption, objectives, personal preferences, and financial constraints for the solar project. Additionally, we will evaluate any HOA policies that may impede the project.
Residential Solar Design: Upon completion of the consultation, the Sales Account Manager will craft a custom design for the solar energy system that fulfills all of the customer's specific desires.
Residential Solar Compliance: Upon receiving a signed proposal, the Sales Account Manager will promptly submit the required information to our knowledgeable sales support team.
Residential Solar Installation: Upon completion of all processing, receipt of permits, approval of interconnection applications, and payment of all outstanding invoices, the scheduler will be informed to reserve installation time for the project. Once the customer confirms the scheduling, the scheduler will notify the warehouse team of the required materials and equipment for the specific project.
At Jefferson Electric, we take pride in our residential solar services. We are committed to helping those that want to make use of residential solar panels get the services they require. If you're interested in having residential solar panels installed in your home or you have any questions about the other services we offer, feel free to contact us today. Contact Us